Ceramic Tumbling Media
Advanced Deburring & Finishing is your best choice when you need ceramic tumbling media for any application. Our selection of various sizes and shapes of ceramic tumbling media is perfect if you have general-purpose deburring or polishing to do, or you need to remove material from soft metals like aluminum or harder metals like stainless steel.
Turn to us when you need specialty shapes for unique or demanding applications, such as angle-cut stars and tetrahedron-pyramid tumbling media.
Contact Us for Ceramic Tumbling Media
Stock Sizes and Special Shapes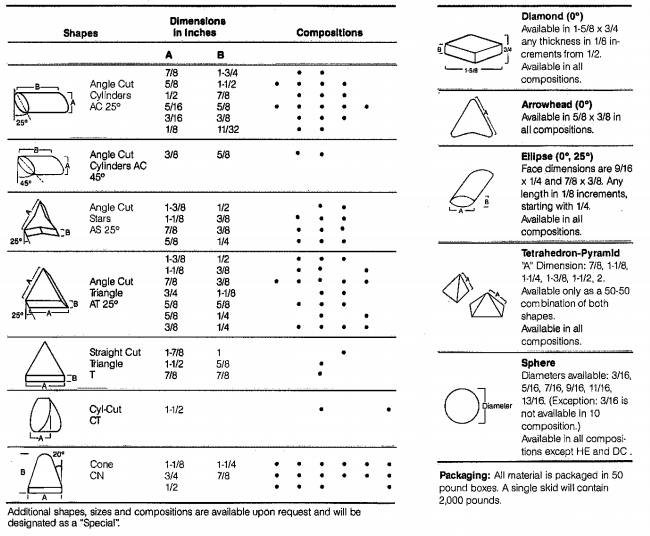 More Than Just A Product
Advanced Deburring & Finishing offers more than products — We Sell The System. We'll help you choose ceramic tumbling media that is perfect for the task at hand, and we're always happy to demonstrate how we earned our international following.